Tips for Making Effective PPT Slides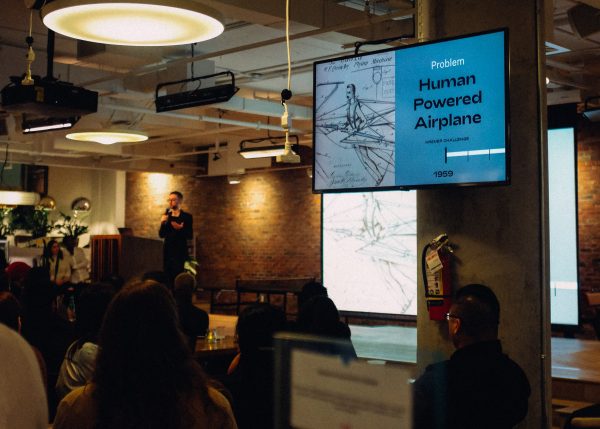 Nowadays, PowerPoint presentation is extremely common, no matter what job you do. But have you thought about what good PowerPoint slides are like? Before you start creating your slides, answering a few basic questions can help you make important decisions:
Who is the audience? Knowing this enables you to tailor your message. Will the audience require definitions of jargon, or are they comfortable with the language of your craft?
What is the purpose? Why are you presenting the information? Do you need to persuade the audience? Inform them about new ideas or products? Answers to these questions will help you determine what information to include.
5 tips for making an effective PowerPoint presentation
That's right. Six. Words. The six-word rule helps you build ethos because it prevents you from reading from the slide (use note cards instead and practice your presentation so you don't need to rely on them), which demonstrates your authority over the subject and allows you to connect with the audience. It also helps the audience to stay focused on you and your presentation rather than using their attention to read lengthy slides.
Even better than words on a slide is a strong image. Images can provide an immediate connection to emotions (pathos) as well as illustrate points more clearly. However, make sure that the pictures you choose are appropriate for the audience.
Ensure that the content isn't repeating what you're saying, but that it is reinforcing ideas through images or varied language. Always avoid reading directly from your slides. Remember: the audience is there to hear your presentation, not to read it. Let your PowerPoint slides support your point, not make it.
Try to create PowerPoints with 10 slides or less, i.e., ten ideas you'll explain. Using fewer slides and focusing on the critical elements helps your audience grasp the concepts you're sharing with them.
Present your ten key points within 20 minutes. Although presentation time slots can often be longer, finishing at the 20-minute mark leaves time for valuable discussion and Q&A. Saving time in your presentation also leaves space for technical difficulties.
Slides with small font can be challenging for the audience to read and they may lose focus at a certain point. No font within your presentation should be smaller than 30 point size. That ensures that all members of your audience can read and interact with your slides.
If you are making a point, be clear and concise on your slide. Eliminate as many words as possible, use graphics as mentioned above, and, if you are creating a graph or using a table to show information, simplify them down to the essential elements that matter. You may use animations or sound effects to help deliver your message. However, make sure you don't overuse them and only use them when they serve a purpose. Otherwise, the audience may be distracted rather than attracted.